cTrader platform: your breakthrough to the financial markets
cTrader is the latest word in CFD trading technologies.
It is a full-station platform that opens the door to instruments` insights and provides you with leveled-up analytical tools.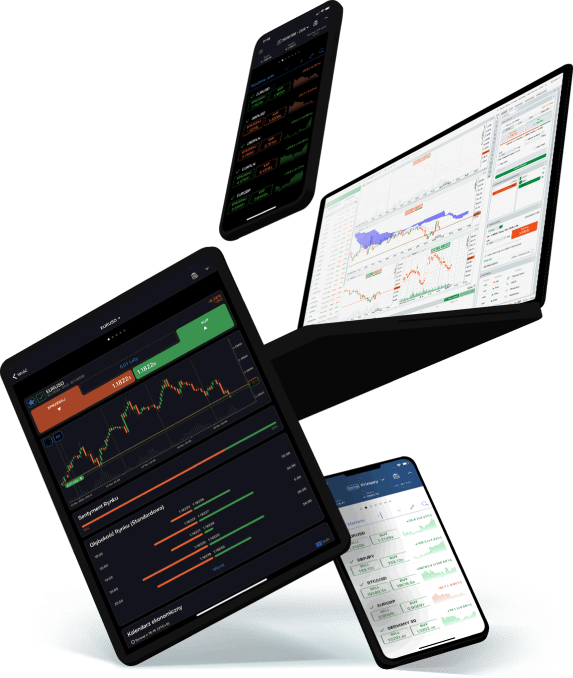 It breaks the wall between retail traders and global financial markets, giving access to the most sophisticated services from a single SmartAccount. You can react to the news faster with a Quick Trading option, analyse charts with 65 pre-installed indicators, benefit from the Level II Pricing widget, set your Watchlists, and receive custom alerts all around the clock.
The global financial markets are at your fingertips now!
Modern clear interface
cTrader is visually unparalleled. Its stunning, intuitive design allows you to quickly navigate through the trading space and use all the features to the maximum from day one as if you are a pro trader. The platform is connected to sophisticated backend technology and is available on multiple devices.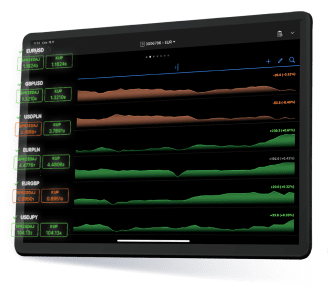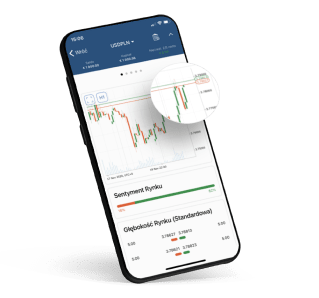 Advanced protection levels
Advanced Take Profit can be used to scale out of a position at multiple levels; a cTrader Stop Loss can be set to break even, and a Server Trailing Stop can be used to follow your profitable positions.
Smart Stop Out
This type of order may give a chance of recovery once your margin falls below the Stop Out set. A position that takes on the most significant margin will be partially closed to maintain your trading account activity. This algorithm protects margin, positions, and balance.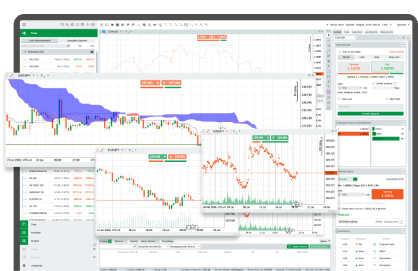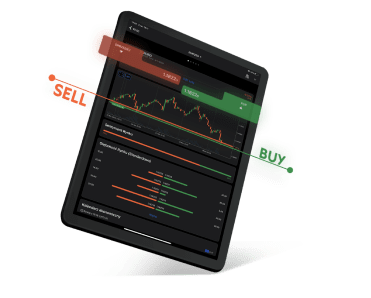 Automate your experience
State-of-art cTrader Automate offers an in-built Code Editor, a powerful API that gives you access to all the necessary functionalities for developing a robot or an indicator, and a 'Plug-n-Play' option to install and run your cBot in seconds.
Step-forward analytical tools
Check comprehensive symbol information with smart i‑Windows, use Volume Tooltips to inspect your upcoming order opening, and analyse transaction history with a detailed timeline of all the account events. Be sure to stay informed at every step!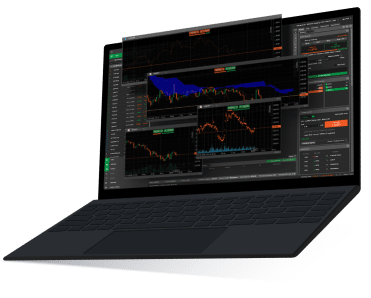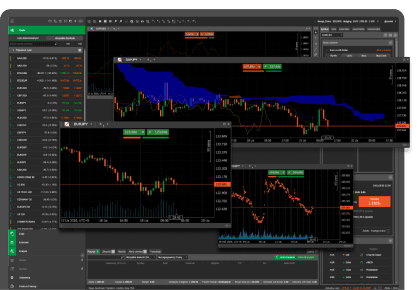 Socialise you trading
You can refer to the Live market sentiment indicator that displays the ratio of long and short positions of all other traders. You can make a shot of your chart with strategy or successful position and share it with friends on socials. Use the hashtag #ConotoxiaTrading to be inside the branded community whenever you post.