Join #ConotoxiaTeam in Limassol
At the moment, we have a lot of projects at work. Therefore, we need real professionals. During an interview, we will engage you to accomplish one practical task as an illustration of your talents. It is only necessary to assess how your set of skills suits Conotoxia Ltd. at the current stage of its development.
If everything is fine, we will invite you to the next interview, where we will ask our clarifying questions and will be eager to answer yours. As soon as the company is ready to make you an offer, we will contact you and discuss the format of our collaboration, place of work (remote or from the Conotoxia Ltd. office in Limassol) and other nuances. We will be delighted to tell you - Welcome onboard!
Apply now! Send your CV on e-mail [email protected]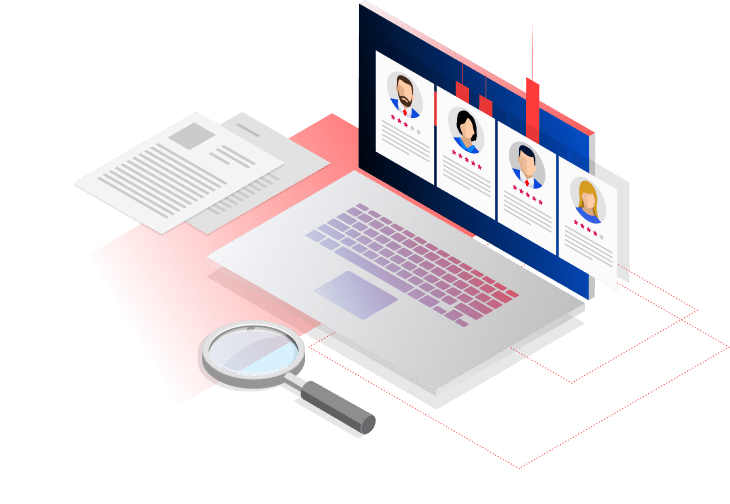 How to pass an interview
We are open and sincere: if this sounds like you, then our chances to fit together increase dramatically. We will be interested in your background and practical projects accomplished on your own. We appreciate the personal initiative, as well as those who are not afraid to take responsibility for the result.

We always note if candidates come for an interview with basic knowledge about our company and Conotoxia Holding in general. This helps us to start speaking the same language from the very first minute.
Perks and benefits
As a part of #ConotoxiaTeam, you will definitely enjoy a welcome pack with branded presents, regular parties, birthday gifts and celebrations, a salary above the market, 13th salary (based on the goals achieved), annual bonus (based on performance), medical insurance (after a probation period), and an additional 5% of your gross salary goes to the Pension plan (after a probation period).
Where to find new job offers
We constantly update our Linkedin page with new positions you may be interested in. Check it and apply right there with your fully filled account. Otherwise, you may check an actual vacancy and send us an email with your resume attached. We are always delighted to consider a new candidacy, so you are more than welcome to share your experience with us. Please keep in mind that while sending us an email, you agree that Conotoxia Ltd. representatives can contact you regarding the job offer via any details provided in the CV, including email and phone.