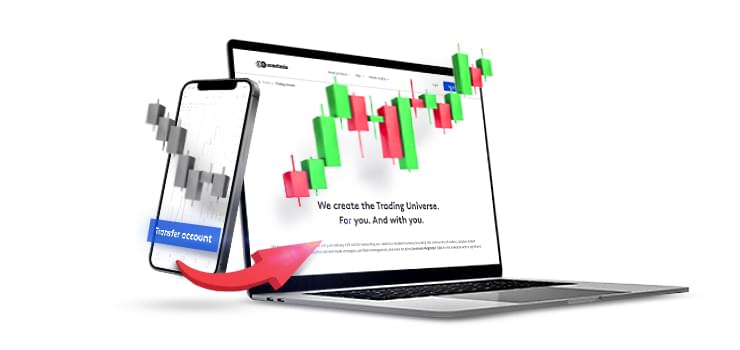 Make a step up with Conotoxia Ltd!
Markets have changed. The way to invest has changed too.
Maybe it's time to switch your CFD broker as well?
Transfer your trading account to Conotoxia Ltd! It's fast.
Join now!
If you are amazed by our rich offer and would like to become a part of the Conotoxia Trading Universe or are even ready to join the Conotoxia Investors' Club, here is the way to transfer your existing CFD trading account from another broker to us.
What should you know:
It will take you just three steps to accomplish
We are eager to help you at every stage
You can call us to get 1-2-1 assistance with your transfer
Just send an email to us and your broker: we will do the rest!
Moving funds from another broker to Conotoxia Ltd. is absolutely secure.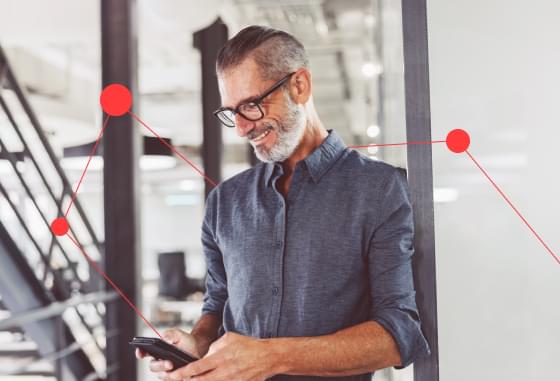 Smooth 3-steps path:
Open an account at Conotoxia Ltd.
Overall, you would need just a few minutes to complete the registration and upload documents for verification. After that, you can contact our support team to review your request primarily and assist with further Broker-2-Broker transfer.
Fill in the Transfer Form
It's quite simple and accompanied by instructions. However, if you have any questions, we are here to help.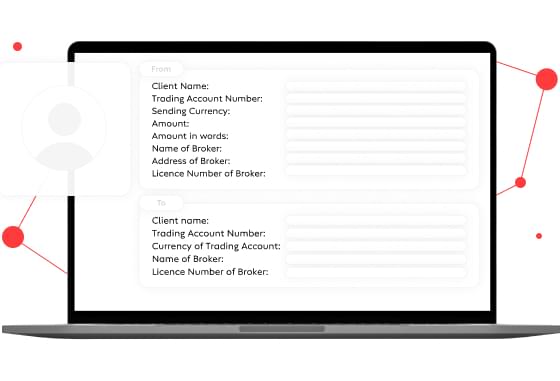 Send the Form and docs to us
Once your form is completed, attach it to an email and send it to [email protected] along with:
screenshot from the personal area (on your current Broker's website), showing your name* and the trading account number, or a confirmation letter from the broker
simple proof of a transaction to the Broker**:

If you deposited by a Bank Transfer: a bank statement showing the transaction performed to the broker.
If you deposited by Credit Card: a screenshot showing the number of your card, your name and the transaction performed to the broker.
If you deposited by an e-wallet: a screenshot from an e-wallet showing your name and the transaction performed to the broker.

statement from your current Bank Account which would be used for future withdrawals from Conotoxia Ltd.
Also, send this filled-in Form to your broker. That's it!
It's time to relax while your broker initiates
the transfer on your behalf!
Enjoy a smooth experience
with Conotoxia Ltd.
Transfer now
*It's important to note that your name must match both: your broker's account and an account registered with Conotoxia Ltd. **If any of the payment methods used to deposit at another broker's account do not exist anymore, or have been renewed/closed, you need to provide us with a transfer confirmation directly from the broker.