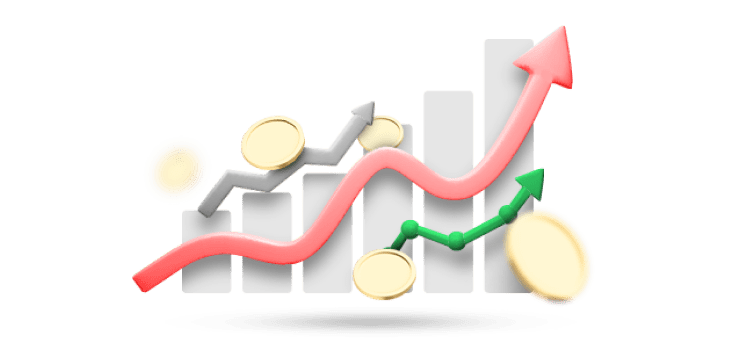 Power up your investment decisions!
Investing your money is a big decision. You want to make sure you are doing it wisely. This is where the professionals at Conotoxia`s Investment Advice Department come into play. We are here to help you create a personalised investment portfolio based on CFDs we offer under Investment Advice that meets your specific goals and objectives, preferred types of asset classes, and the timeframe for seeing results. Just apply for the Investment Advice service assigned to your trading account in Conotoxia. By working with us, you can be confident that you have sought professional advice before making a decision to buy or sell assets.
Get started
Customised investment approach
Expertise and experience
Multiple asset classes to diversify your portfolio
Regulation and security
Achieving your financial goals just by yourself may be challenging when trading on CFDs in continuously evolving financial markets.
Why get investment advice?
An Investment Advisor may have provide you with valuable guidance and advice on investing in the financial markets. The expertise and experience of Conotoxia`s investment advisor can add value to your investment activities when trading on CFDs. Based on your goals, risk tolerance and financial situation, Conotoxia`s investment advisor can develop a customised investment approach. With this personalised approach, traders may achieve their investment goals in a more effective manner when trading in a dynamically changing market conditions and when trading on CFDs.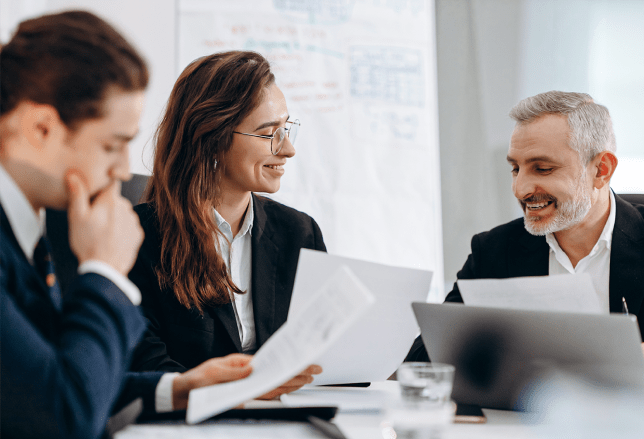 What is the general difference between investment advice and investment research?
Here are some key differences between investment advice and investment research:
Purpose
Investment advice is meant to guide investors on investing their money based on their objectives, risk tolerance, and investment horizon. Investment research, on the other hand, is conducted to provide investors with information about different investment options and market trends.
Source of Information
Investment advice is based on an advisor`s expertise and knowledge of the market. In contrast, investment research is typically conducted by professionals who analyse publicly available information from various sources, such as company financial statements, economic reports, and news publications.
Regulated
Investment advice is heavily regulated by competent authorities to ensure that advisors are qualified to provide investment advice and that they provide advice that is suitable for their clients` needs. Investment research is also regulated, but to a lesser extent, as it is often used by institutional investors with their own research teams.
Scope
Investment advice is tailored to individual investors or clients, while investment research is issued exclusively to the public.
Yes, I want to apply for the Investment Advice service!
Who will make a transaction after getting investment advice?
We will not execute any trade on your behalf. Only you can order a transaction after receiving a recommendation based on your specific request. It gives you complete control.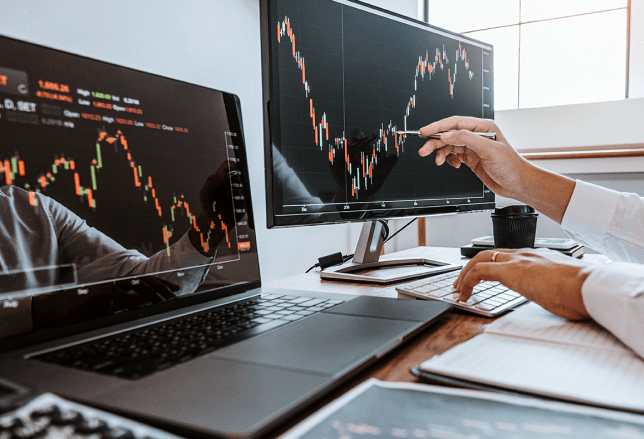 What is the fee structure?
We offer Investment Advice services as part of flexible pricing packages prepared for almost every budget, and the first month of the Smart Start package is free.
Read more about the charges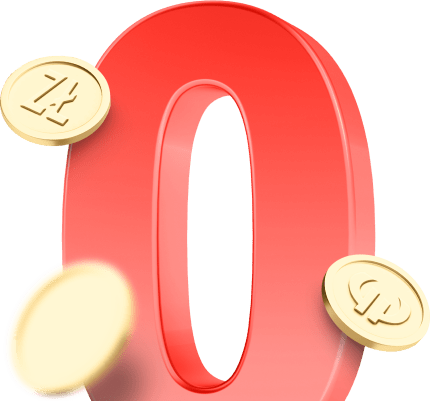 Who can apply for Investment Advice?
We do not have quota-based entry barriers. Our solutions are dedicated to both Individual and Business clients with CFD trading background, who already are our clients having a trading account with Conotoxia Ltd., and want to invest with the professional advice of our Advisors. Clients who have an approved investment account and wish to apply for the Investment Advice service will be requested to follow the onboarding process for Investment Advice by completing dedicated questionieres and forms.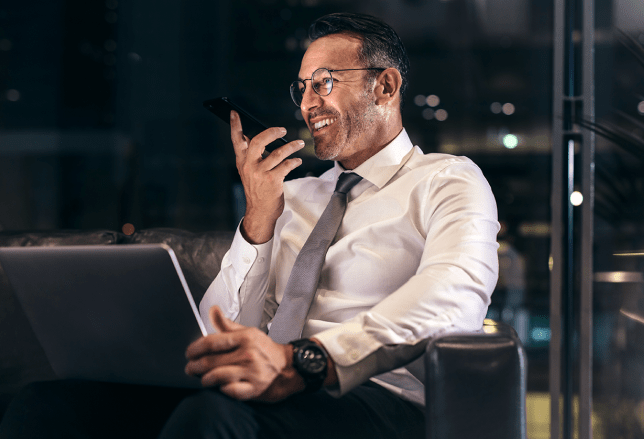 Would you like to activate the Investment Advice service?
FAQ
Investment Advice is provided based on non-independant manner, and by a separate agreement. We designed our advisory service to be as flexible as possible, so you can even cancel at any time. Our Investment Advice is tailored to your needs based on the answers you provide in the investment questionnaire. The questionnaire includes questions about your investment knowledge, the level of risk you are willing to accept, and the time horizon. Based on this information, we provide you with an individual recommendation.
You can use investment advice during the duration of the contract, and you can request a recommendation through a special form that we will provide you with. As soon as you receive the first recommendation, you can submit a request for another one.
No. The final decision is entirely up to you. You decide to what extent you want to use the investment advisor`s recommendations, while retaining full control over your investment portfolio.
Yes, you will receive a tailor-made recommendation prepared for the indicated CFD financial instrument.
Yes, you will receive a recommendation prepared for the indicated CFD instrument, if it is in our offer under Investment Advice service. The German index is included. Only CFD on cryptocurrencies among our Offer are not covered by Investment advice services at Conotoxia Ltd.
Yes, recommendations are made for each client individually.
The investment advice is available to approved clients with a real account, and you decide how much money you want to invest.