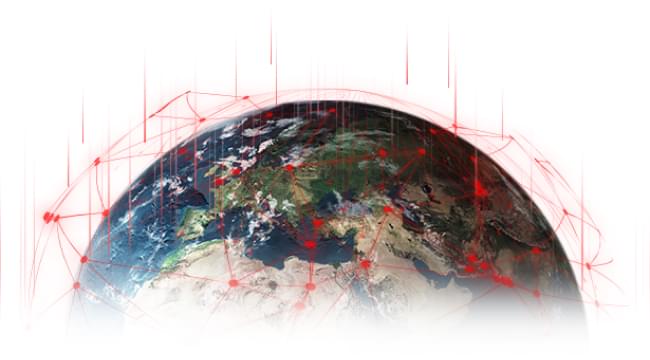 We create the Trading Universe.
For you. And with you.
We know that you are looking for more than just ordinary CFDs. In response to the needs of modern investors, we have prepared, among other things, a community of traders, complex market products helpful in creating tailored-made investment strategies, and access to Investment Advice.
We are ready to unlock all that for you.
We give you an option to hold the world of finance in your hands.
Are you ready?
Let's rock the market!
Join now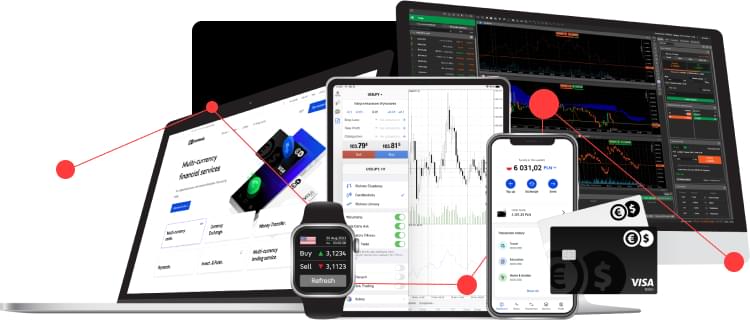 Conotoxia creates the Trading Universe, an ultimate one-stop-place for traders and investors, even for those who are not the Conotoxia Ltd clients. It is an open virtual world for everyone who is fed up with the exact equal brokerage offers and wants to reach out and touch space.
What is the Trading Universe?
First of all, the Trading Universe is a general name for an online hub of financial, informational, investment, and social products and services, provided by different Conotoxia Holding entities. A single Smart Account at Conotoxia Ltd is like a door to the world of plenty of possibilities. You do not need to open several profiles with different service providers: now, all the financial products are available to you in one place at invest.conotoxia.com.
What can I expect?
After registration at invest.conotoxia.com, you gain access to the Client Panel. It's a "flight control post" and a main part of the Trading Universe.
Join now
Within just one Conotoxia profile, you have access to:
Trading services on 5000+ CFDs on several classes, along with Single Stocks CFD and Single ETFs CFD.
One of the richest crypto offers on the market with 140+ CFD on coin pairs available 24/7.
Fair trading conditions: 0 swap on long positions on Single Stocks CFD and Single ETFs CFD; spreads from global financial markets; 0 commissions for deposits and withdrawals (Bank Transfer and Conotoxia Pay - Currency Wallet); 2 progressive trading platforms (MT5 and cTrader), and even 0,01 lot as a minimum order size on specific CFD instruments.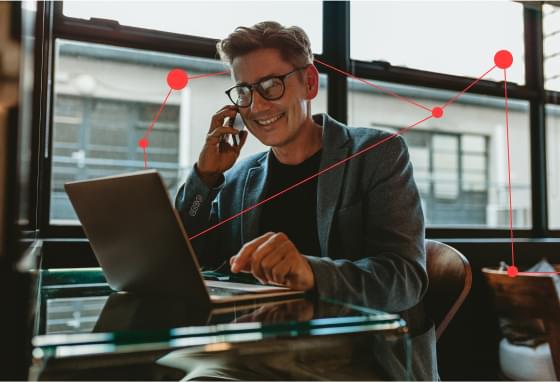 2400+ Shares CFD and ETFs CFD from the main world regions.
Global money transfers, Exchange in 160 currencies, Currency Wallet with linked to it branded Conotoxia Visa card. All these services are powered by different Conotoxia Holding entities (you will see relevant informational risk warnings and pop-ups accordingly as you move inside the Trading Universe).
Investment advice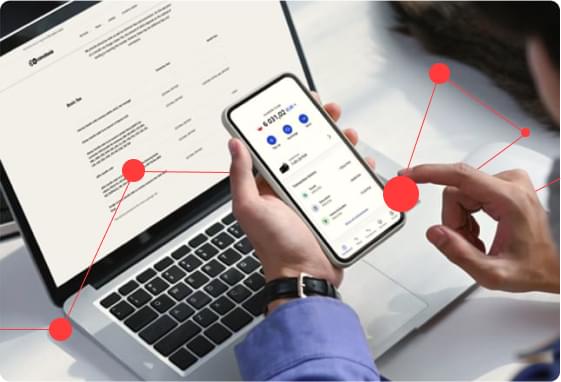 For such incredible facilities and features provided to clients, Conotoxia Ltd won the "Best Trading Experience" prize at the Ultimate Fintech Awards ceremony in 2022.
Wow! How to dive in?
Here is the button: just one click - and you are on the way to your own Trading Universe!
Join now!