Instruments
Open the door to real global Exchanges!
Many traders dream of visiting a real exchange - say, NYSE or NASDAQ - and experiencing that special taste of pit trading. With Conotoxia Ltd. it is available to you without leaving home!
Moreover, 5000+ world assets can be literally in your pocket with our clear mobile platforms MetaTrader 5 and cTrader.
First, let us introduce you to thousands of instruments to choose from. You can pick any specific asset class or diversify your portfolio with CFD on: ETFs, currencies, cryptos, indices, global stocks, futures, metals, and energies. Level up your experience on financial markets with us!
Conotoxia Ltd. gives you an opportunity to apply any strategy you want (even trade on news!), as well as open positions on Stocks and ETFs in DMA (Direct market Access) format. Interact with the live order books of global equity exchanges, participate in the demand and supply of the stocks you are trading – and help determine the underlying price! All your DMA orders will be executed using Smart Order Routing.
Experience true Market execution with real-time quotes` flow and powerful trading conditions.
Ready to trade in a full swing? It's your time to make a move!
Sign up free
Forex
100+ currencies from EURUSD to pairs with MXN, SGD, and TRY
Ultra-low spreads from $0 on EURUSD
Flexible trade sizes
Access to the market 24/5
Available on MetaTrader 5 & cTrader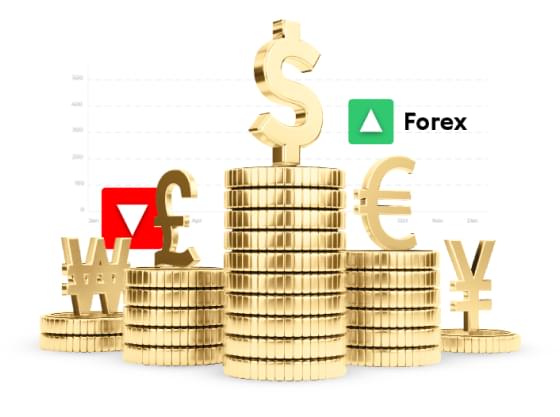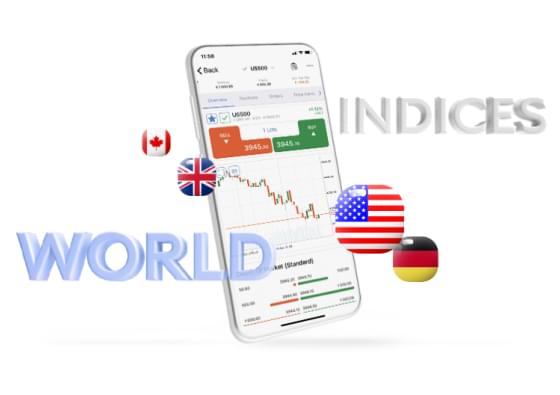 Indices
CFDs on Indices from 13 countries
Truly low spreads from global exchanges
Ability to diversify your portfolio
Trading on the combination of shares of TOP companies of a specific sector or region
Opportunity to invest for long term
Available on MetaTrader 5 & cTrader
Single Stocks
Shares from 15+ Exchanges, including the US, Switzerland, Germany, and even Australia regions
Ability to Buy and Sell without real ownership of assets
Highly competitive spreads and liquidity
Ability to participate in dividend payments
Available on MetaTrader5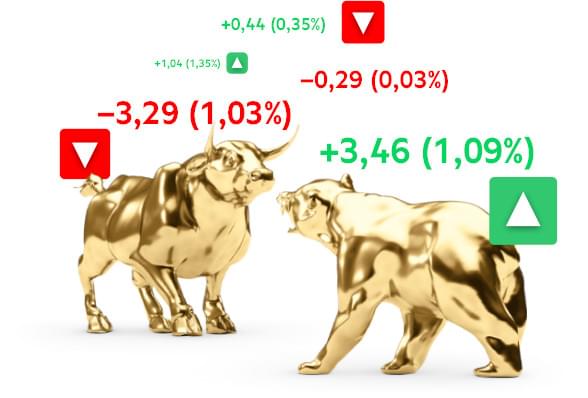 ETFs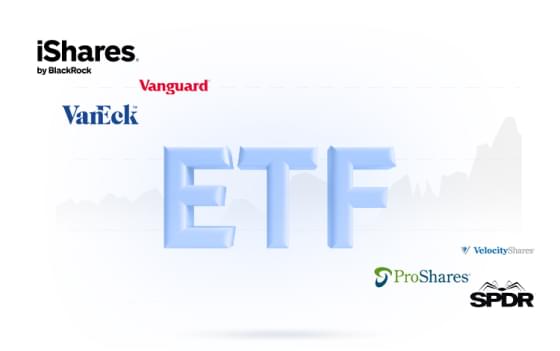 ETF
Worldwide attractive ETFs based on Vanguard, Russell 2000, and MSCI from the US, China, Japan and many other top regions
No maximum holding time
Ability to participate in dividend payments
Available on MetaTrader5
ETF DMA
Trading without leverage on real exchanges on familiar platforms
Faster execution via Smart Order Routing
Participation in the market depth of the underlying assets
Ability to participate in dividend payments
Available only on Live MetaTrader5
Commodities and Precious Metals
7 most popular metal instruments
Spreads from global exchanges
Low commissions per trade
Ability to build strategies on assets` correlation
Available on MetaTrader5 & cTrader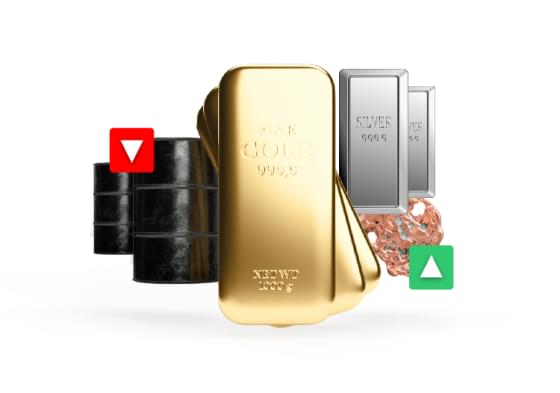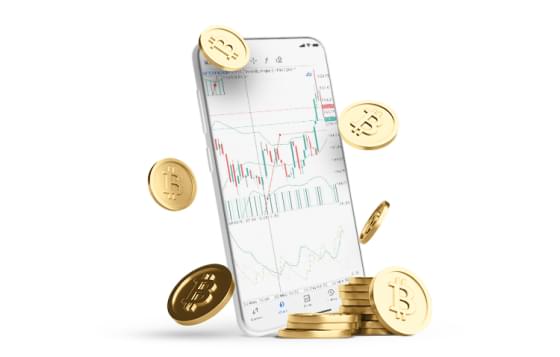 Cryptocurrencies
148+ CFDs on crypto
Available 24/7 without breaks
Min lot from 0,01
Ultra-low spreads on all the offer
Available on MetaTrader5 & cTrader
.
Futures
10 popular futures contracts, including : coffee, cotton, CO2, orange juice and others
Possibility to close the contract early
Ultra-low trading commissions
High liquidity
Available on MetaTrader 5